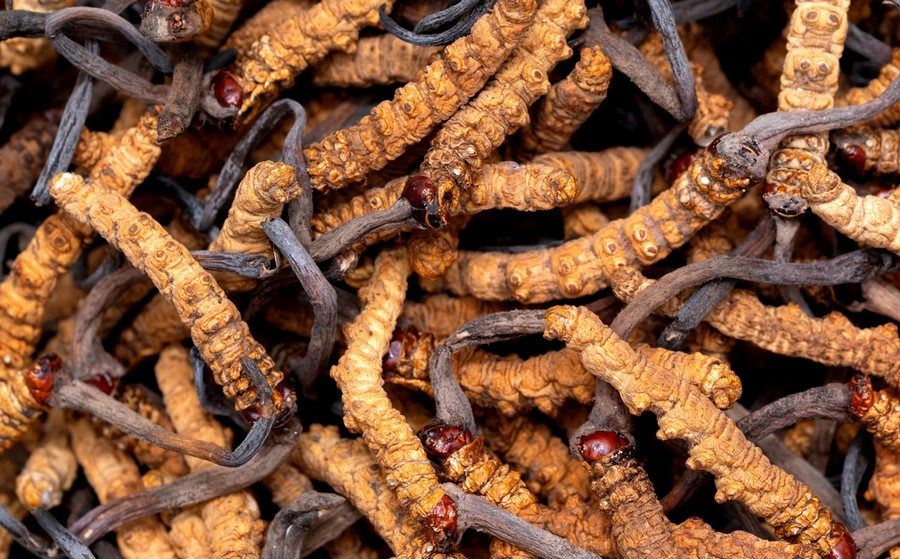 Cordyceps is one of the most popular natural remedies in traditional Asian medicine that has been used for years for its many health benefits. Among its components, cordycepin stands out.
Functions
– Antiaging
 

– Increases the availability of ATP: ideal for increasing energy when doing sports.

– Genito-urinary problems

– Sexual dysfunction and fertility

– Benefits to the cardiovascular system

– Respiratory system: it has been shown to be useful in the treatment of acute respiratory syndrome.

– Antidepressant

– Antiviral

The technical department of FarmaQuímica Sur has prepared a complete monograph on the properties of Cordyceps.
Download the Cordyceps monograph