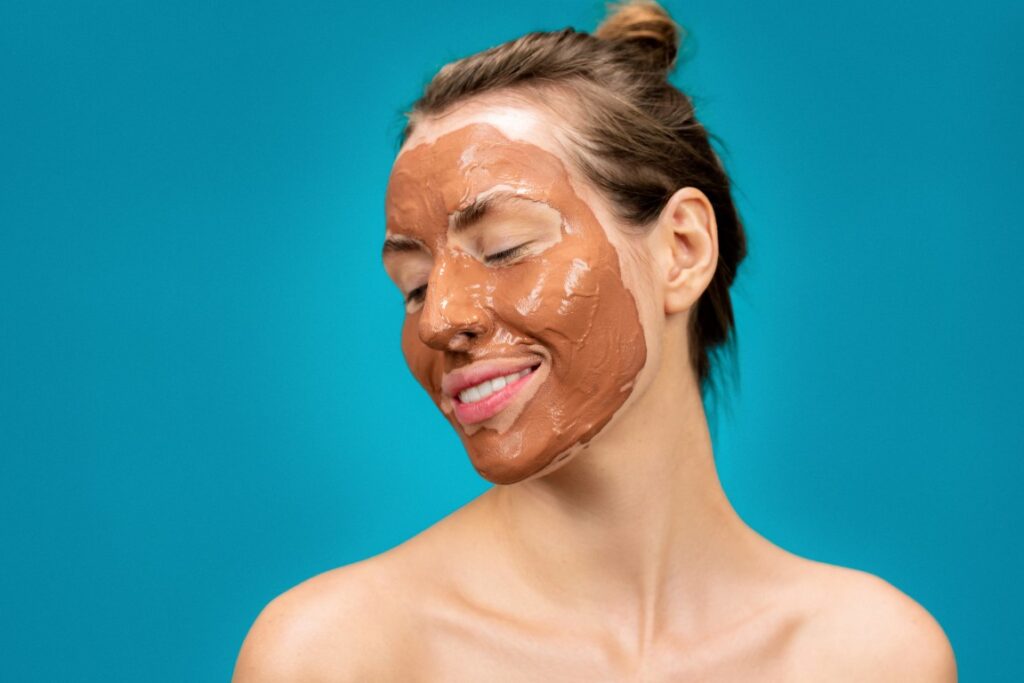 For years, clay minerals have been used as active agents for their beneficial health effects as excipients in many pharmaceutical preparations or in the cosmetic industry.
Different clays
In general, in nature, it is possible to find clays of different colors (red, green, yellow, purple, blue, white), depending on the presence of iron and its chemical state. For example, if it is divalent iron, the
clays have a green color, while, if it is trivalent iron, the color turns red; when the clay is white, it does not contain iron.
They can be used in creams, powders, emulsions, or masks for topical use, in order to beautify, modify the physical appearance, and/or preserve the physical-chemical conditions of the skin. It is also used in hair shampoos due to its detoxifying effect.
The technical department of FarmaQuímica Sur has prepared a complete monograph on the properties of clays.