1.pdf

Legal

Management

Learning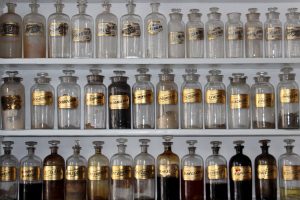 What is Compounding School? it is a project, it is a dream, it is a Formulation School, one of the objectives we have for this 2018, we believe it is necessary to create this Formulation School to develop the use of the master formula in the pharmacies for the definitive support to the creation of customized treatments of which we are firm defenders.
If you are interested in being part of this project either as a student, teacher, tutor or sponsor do not hesitate to contact us.
What today is a dream, tomorrow will be a reality.