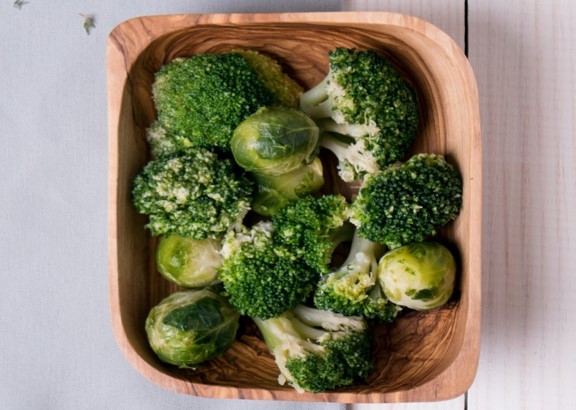 The dry extract of broccoli is attributed antioxidant and anticancer properties among others, due to its components, among which Sulforaphane stands out.
Studies have also shown that it could be effective in treating helicobacter pylori, since it inhibits ammonium production.
The technical department of FarmaQuímica Sur has prepared a complete monograph on the properties of broccoli dry extract.