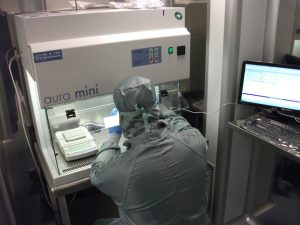 FQS FarmaQuímica Sur is an Andalusian company that works nationwide and also internationally as a provider of the necessary raw materials for the elaboration of formulas and preparations.
FarmaQuímica Sur, S.L. is authorized, in compliance with Royal Decree 824/2010, section 25.1, of June 25th, wich regulates pharmaceutical companies, manufacturers of active ingredients for pharmaceutical use and the foreign trade of medicinal products and investigational medicinal products.
We have a wide range of products that will, undoubtedly, help you resolve any issues arising from the manufacturing of their formulas in a large array of professional activities.
Our company's characteristics allow us to detail all the products, so you can purchase the amounts you need to use without having to stock a lot of them, which results in considerable savings.
If you wish to, however, stock on products for a large production, FarmaQuímica Sur, S.L. will offer you the best quality and the most competitive prices in the market.
---
Quality
FQS FarmaQuimica Sur devotes much of its potential to finding the best and most competitive manufacturers worldwide, establishing with them the supplier agreements and the manufacture of any products our clients require.
Our products pass several quality filters. Initially, and in the case of active ingredients, at the manufacturing phase. Such ingredients have been made by companies authorized as manufacturing companies according to the EU GMP regulations. Secondly, in our facilities, where we count on a qualified technical team that controls all of the incoming raw material, and third and lastly, through an cooperation agreement signed with the SCAI (Central Services for Research Support) of the University of Málaga.
Our products have certificates of manufacturing analysis.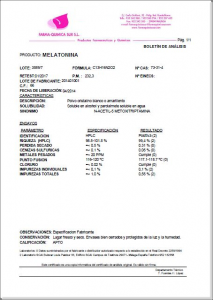 We have our own quality control labs..
Management quality
FarmaQuimica Sur S.L. works under strict traceability checks performed through a comprehensive management programme.
This company has been part of the I Foro de Empresas Socialmente Responsables de la Provincia de Málaga (Málaga's first forum of socially responsible companies).
From 2013, and as required by the City Council, the company is part of the Málaga Valley's map. It also has a website where the customers can access to and manage their accounts.
---
Environment: Reciclying
Our waste is disposed of through waste management companies.
Reciclying is a process with an ultimate goal: to turn waste into new products. Through recycling, we are able to avoid the desuetude of potentially useful materials; minimize the consumption of new raw materials; help reduce air pollution (through incineration) and water pollution (through the use of landfills) -thus reducing the need of conventional waste disposal systems-; and cut back in greenhouse gases -as compared to the production of plastic materials-. Reciclying is a key component in the reduction of contemporary waste and it's the third leg of the 3Rs (Reduce, Reuse, Recycle.
The materials that can be recycled include several types of glass, metal, plastic, fabric and electronical components. In many cases, it is not possible to recycle -strictly speaking-, due to the difficulty or the high costs of the process. In those cases, the material is re-used to produce other materials. It is also possible to save some of the components of certain complex products -for its mainstream value or its dangerous nature-.
---
Social Responsibility
We are commited towards Social and Cultural support through our global vision.
As requested by the Diputación de la Provincia de Málaga (Málaga's Provincial Council) and the Confederación de Empresarios de Málaga (Málaga's Confederation of Businesses), we were, in 2013, presented as founding member of the I Foro de Empresas Socialmente Responsable de la provincia de Málaga (Málaga's first forum of socially responsible companies).
In 2013, FarmaQuimica Sur was required by the Ayuntamiento de Málaga to be part of 'Málaga Valley', a map where all the most innovative companies are represented.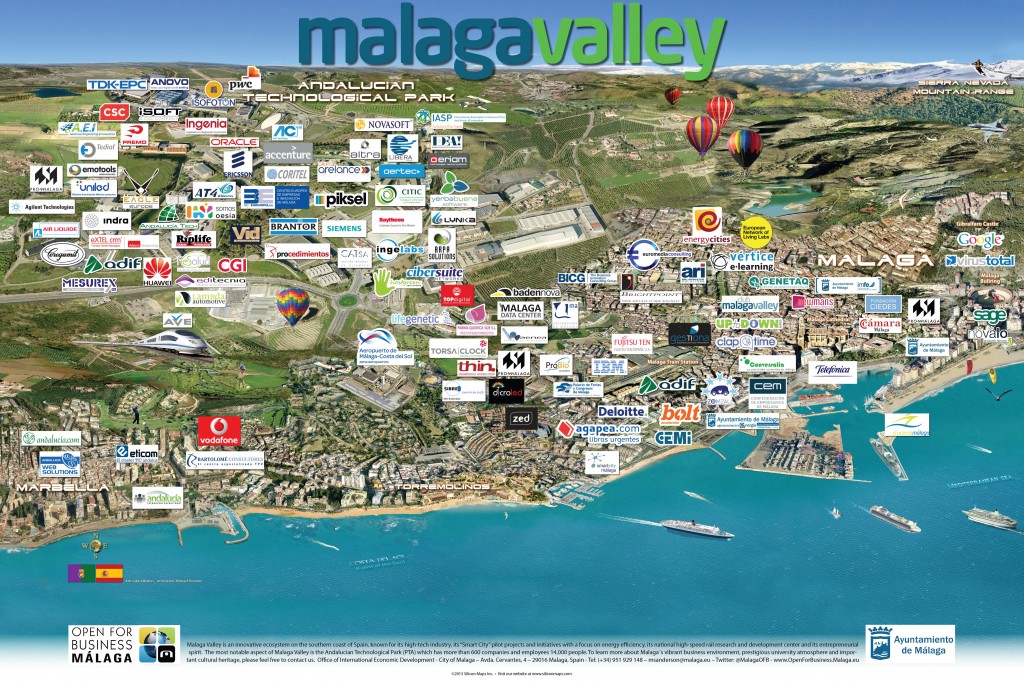 FarmaQuímica Sur received, in 2012, a diplomma for its corporate commitment on Social Responsibility and Sustainability.
We are one of the signing entities of the United Nations Global Compact Office and we also belong to the UN's Global Marketplace.